The Best Bed Bug Extermination Services in New York, New Jersey, and Long Island
Bedbugs don't just live inside of beds; they can be found in many places around your whole house. Clutter, baseboards, sofas and other furniture are all excellent habitats for the pests to exist in. As far as the bedbugs are concerned, they don't mind and at night, your body can quickly turn into an all-you-can-eat buffet. If you suspect that bedbugs are lurking about in your home, don't wait to get help: Reach out to All Exclusive Moving Services, Inc. immediately for Bed Bug Extermination and Bed Bug Eradication Services.
Complete Bed Bug Removal Services including Furniture Fumigation for Queens, Brooklyn, NYC, Bronx, Staten Island, NY, NJ, Long Island (Nassau County & Suffolk County)
Using state-of-the-art equipment and techniques, our professional exterminators will inspect your environment to identify the source of your infestation and determine the best course of action. We're committed to providing a quick, affordable, and efficient solution to your bed bug problem, and we take every measure to protect your safety throughout the process.
All Exclusive Transportation Services Inc. offers premier bed bug extermination services to customers in New York, Northern New Jersey, and Long Island.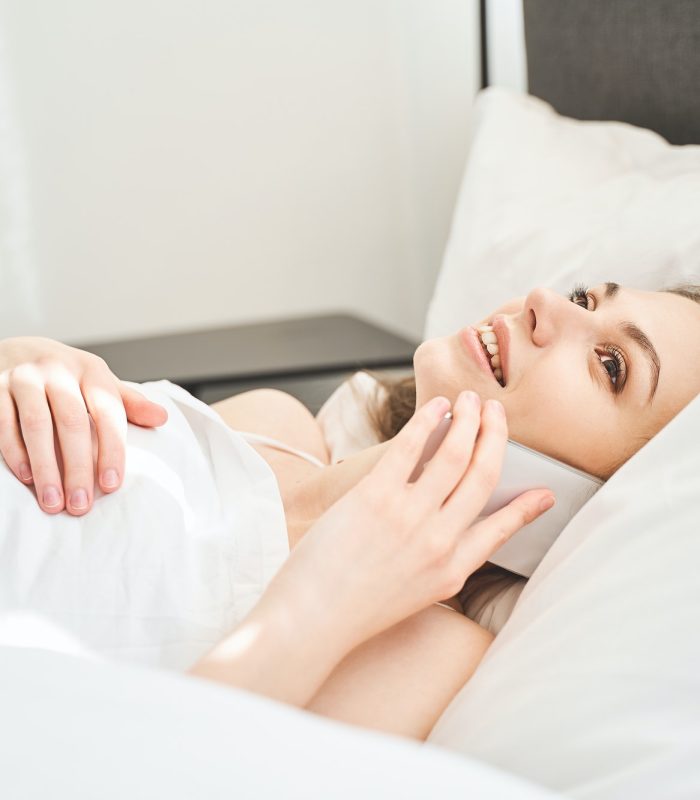 If bed bugs have invaded your turf, it's time to put an end to them before they continue to wreck havoc.
Call us today to schedule an appointment for bed bug extermination.