Fast & Reliable Moving Company
All Exclusive Moving Services is a fully licensed and insured moving company located here in New York City. We have over 30 years of experience as a NY moving company. Our experience and dedication, they speak for themselves. We are a member in good standing of the American Moving and Storage Association, and we have an A+ rating with the BBB.
Benefits of Hiring a Local NYC Moving Company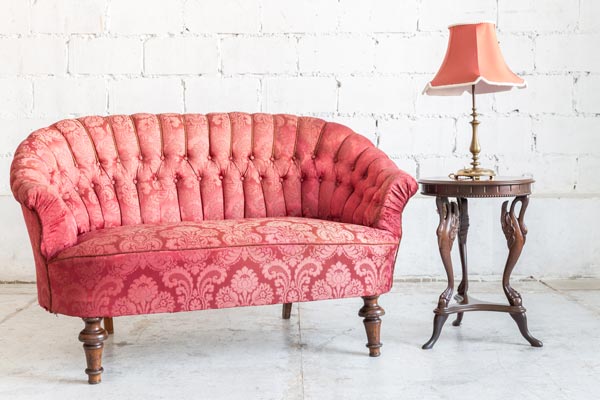 All Exclusive Transportation Services, Inc. are experts at moving antiques, fine art and other valuables that can be tough to relocate without inflicting some damage. We use special moving boxes and supplies and other processes to protect your valuables. We thoroughly screen our staff before they are approved to join our team of antique movers. We have been recognized for our professionalism in this field.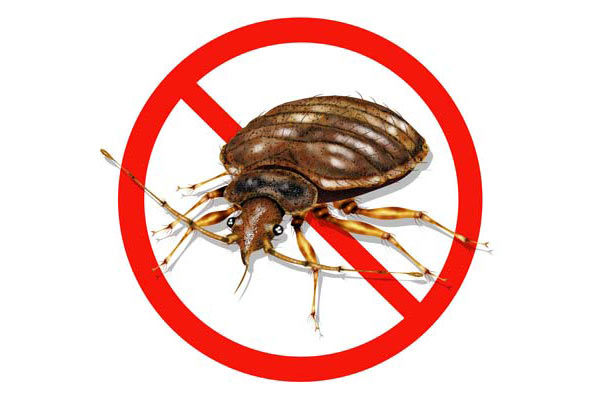 Bedbugs don't just live inside of beds; they can be found in many places around your whole house. Clutter, baseboards, sofas and other furniture are all excellent habitats for the pests to exist in. As far as the bedbugs are concerned they don't mind and at night, your body can quickly turn into an all-you-can-eat buffet. If you suspect that bedbugs are lurking about in your home…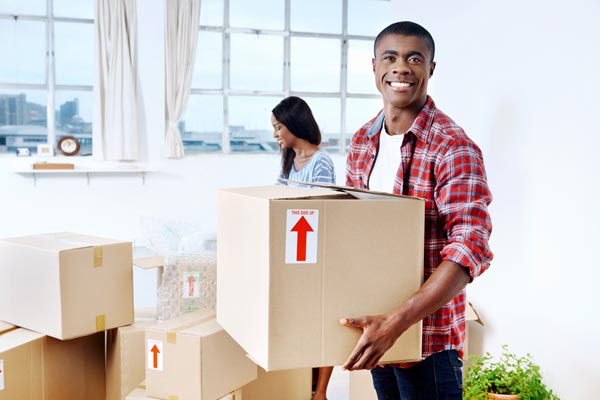 Professional Moving Services
All Exclusive Transportation Services, Inc. staff members are a conscientious, courteous and professional team. We train our employees to be respectful, always to be on time, be knowledgeable and service conscious. We are locally owned and operated with over 30 years of experience. Our staff is fully licensed. We service areas in New York, New Jersey, and Long Island.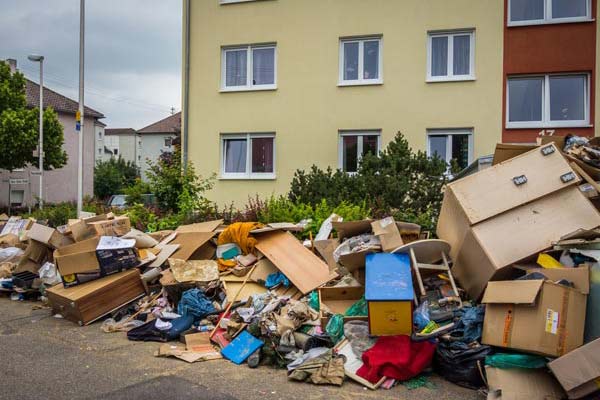 Fast Junk / Clutter Removal
Is your home or business, backyard, garage or storage area cluttered with unwanted belongings, old furniture or garbage? Are you looking to clean out much-needed space but don't have the time to complete the task? We are professionals and removing clutter, trash, old furniture and old equipment…
All Exclusive Transportation Reviews
Smooth Process
★★★★★
"
In the last week, I moved from Bklyn to the Bronx this week....Despite the headaches with HRA and having to pay out of pocket. They made the process very smoothe...They were on time and moved very fast. I appreciate them (all of them from Carl to his Boss to the 3 movers who were very nice. If I move again I will most definetly use them.
"
I THANK YOU -ALL EXCLUSIVE MOVING
★★★★★
"
I do not like to write reviews but I thought this would be a great start as I was pleasantly surprised by the professionalism of this company. They gave me a great price and even throw in some free boxes and blankets. For those who are planning a move, I know its a very stressful time ( as it was for me) I was moving from New York to another country. I needed the movers to pack all my stuff and then load into a container. The container company was only giving a "free" three hour window to have all my things in it and I will be charged thereafter. This, however, was to be done another day. All Exclusive Moving was a "BLESSING" to me. The day before the move, Carl, the sales guy called to remind me about the time the guys will arrive to start packing and to reassure me that I will get a great job by the movers. I believe communication can really put your mind at ease which they did constantly! The movers were organized people as they came into my house knowing what each person had to do and they did it thoroughly and with efficiency. They really hustled. They got the job done without damaging any of my things and I was extremely happy!!!! All in all- All Exclusive Moving Services did a great job for me! I highly recommend them as they provided me with the peace of mind one needs at a time that was suppose to be stressful! GREAT JOB GUYS- THANKS!!!!!!
"
Awesome.
★★★★★
"
Due to the excessive winter we decided to move out of state to Florida. We used "All Exclusive Transportation" and couldn't be more satisfied. The price remained the same as was quoted and Joe far exceeded all expectations with the move. Our belongings were treated as their own. Everything intact. We highly recommend you use All Exclusive for your moving needs.
"
Professional Movers in NYC
Get a free, no obligation "Binding Price" Quote from All Exclusive Moving Services, Inc.
Long Distance Residential or Commercial