Moving and Storage Services
Moving and Storage Services In New York, New Jersey, and Long Island
Do you need moving and storage services in New York? All Exclusive Transportation Services, Inc. is your go-to source. Not only are we locally owned and operated but we are fully licensed and insured. We have been serving our customers to perfection for over 30 years, and as a result, we feature some of the most reasonable rates in New York. We have obtained an A+ Better Business Bureau rating, and we will work hard to earn your business. 
We offer packing services, packing supplies, short-term and long-term rates, and much more. Our service is available to move you in or out of storage in New York, New Jersey, and Long Island. We also served the tri-state area so if you need storage and retrieval what you need to move into storage in New Jersey, Connecticut, or New York we are your go-to company. Our rates are reasonable and we are on time all the time, give us a try!
The All Exclusive Advantage
We speak Spanish fluently, to better accommodate a wider range of customers. Each of our staff members is highly trained, experienced and courteous. If you need help transferring your items to our secure facility, we are happy to be of assistance. Our trucks feature all of the proper equipment, are well-maintained and clean to better serve you.
We are happy to be of assistance at night, weekends, holidays and same day moving services are available as well. Of course, you can always rely on us for a free estimate.
All Exclusive Transportation Services Inc. offers premier storage services to customers in New York, Northern New Jersey, and Long Island.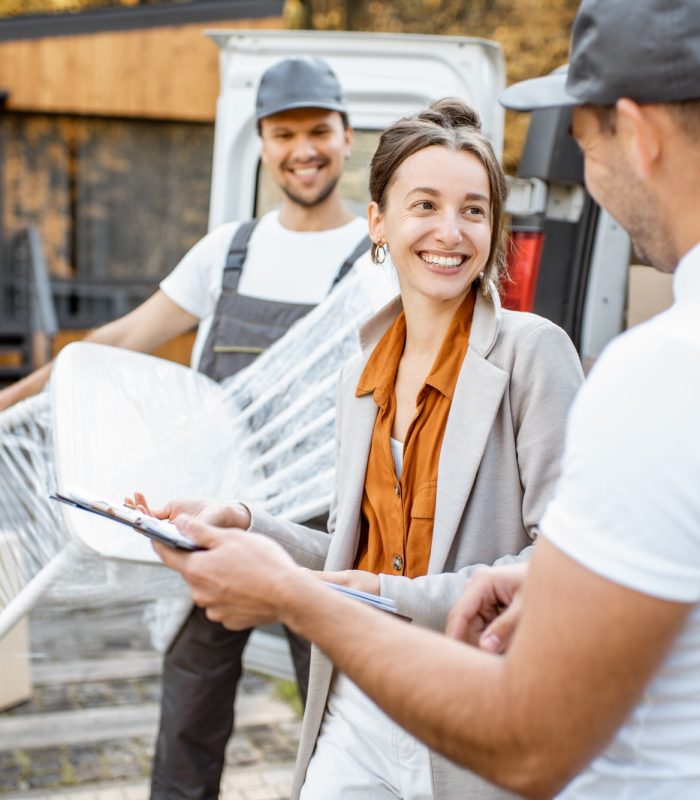 We can pack, crate and ship your most heavy, difficult or valuable items. 
When other packing and shipping companies are hesitant to take on a job, we're eager to get in there and find the perfect solution. Our teams welcome any challenge and do whatever it takes to achieve a successful outcome.