NYC Custom Crating Services
We Provide NYC Custom Crating Services
A crating system is whatever you need to keep your valuable items safe while in transit to its destination. It can be anything, from a single wooden crate or pallet, a reusable, cushioned crate with multiple sections, a complex set of custom holding brackets strategically installed inside a freight container, or anything that provides the solution to hold everything in place.
NYC Fully Customized Crating Services
All Exclusive Transportation Services Inc. provides the best custom crating services on a wide range of items, including high-value items and pieces. Our competitors have weight and size limitations. That's a major disadvantage that WE DON'T HAVE because we take care of your things regardless of the weight and size. Our team will build your fully-customized crates to cater to your item's size and weight. We always make sure to take into account the factors when designing our crates and packaging – dimensions, weight, value, fragility, and the destination. Because of this, our team of expert craters is able to provide the best-suited crates for your items, relieving you of all the stress and worries.
Regardless of weight, size and or fragility, you'll be assured that your valuable items will arrive at its destinations safely!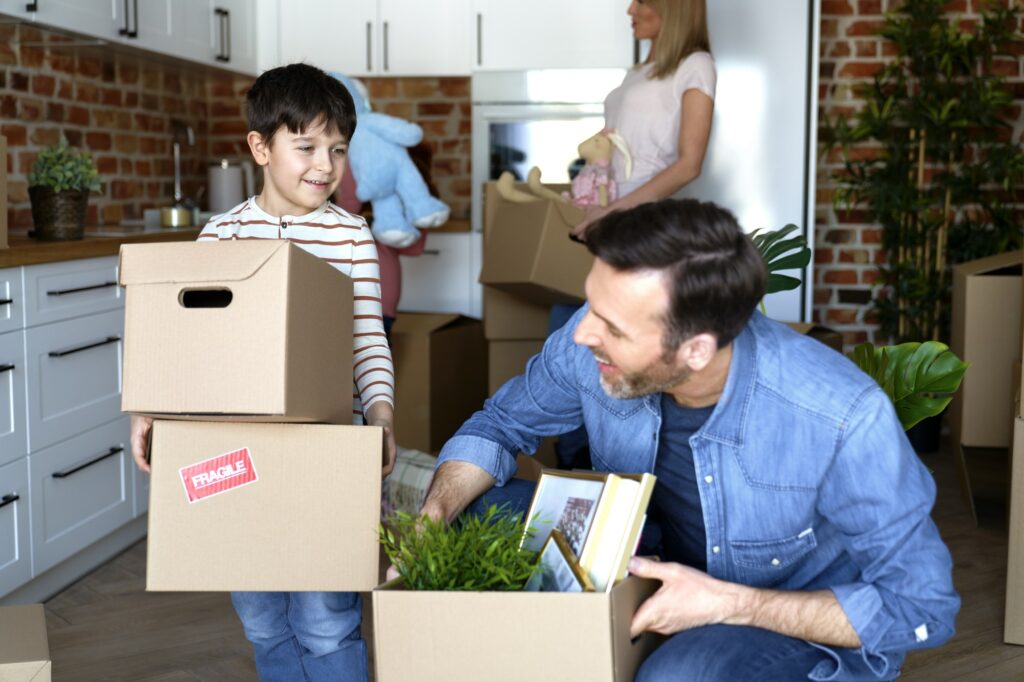 With over 30 years of experience in the moving industry, All Exclusive Transportation Services, Inc. has earned an unprecedented reputation for excellence when it comes to our packing, palletizing, crating, boxing and shipping services.
Fine art crates, a thousand industrial crates, or ISPM-15 certified crates for international shipping, ever need one of these? We are here to produce custom wooden crates for any item of any size.
Why Choose Us for Your Crating Service's Needs?
When we talk about packaging, crating, and shipping, certain words need to be considered to put weight on to the provider – practically speaking, we are an experienced crating company, we have all the technical know-how, and most of all, integrity in everything that we do to make sure we deliver the best possible service to our clients.
At All Exclusive Transportation Services, Inc. we do not believe in one-size-fits-all crating solutions. The more closely a crate matches the size and shape of an item, the more secure that item will be. 
That's why we design and build the perfect crate ourselves. We also tailor our blocking, bracing, and padding schemes to ensure maximum protection.
Our customers will tell you that our attention to detail is what enables their items to get to their destination safely and free of damage.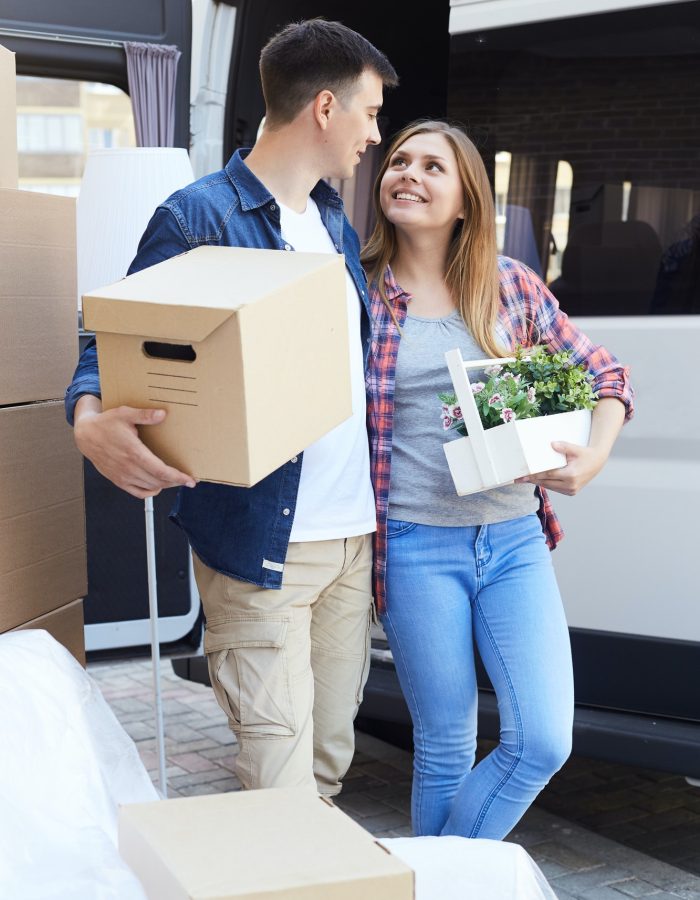 We are leading experts in specialty packing, crating and shipping. We offer our business to both consumers and businesses to protect their assets with our unique range of service. Our main objective at All Exclusive  Transportation Services, Inc. is for your product to get there damage free, and on time. We apply our proven expertise to every shipment. Our team of experts evaluate your product, mode of transport, handling, shock and vibration, and origin and destination requirements before we begin the design and build process. "We are a full logistics provider" We specialize in packing of commercial, government and overseas shipping containers. From bulk produce lines to single item crating, you'll receive fast, courteous service along with our outstanding reputation for quality.
We can pack, crate and ship your most heavy, difficult or valuable items. 
When other packing and shipping companies are hesitant to take on a job, we're eager to get in there and find the perfect solution. Our teams welcome any challenge and do whatever it takes to achieve a successful outcome.