We Provide Piano and Organ Moving Services
Piano and Organ Moving is not like moving an average piece of furniture. Not to say that moving furniture is easy but when it comes to piano and organ moving, having the right equipment in place and the right skills make all the difference in the world. In most homes, a piano is, by and large, the largest and heaviest piece of furniture in the house. Having to move a massive piece like a piano or organ on your own is not something that we recommend that you try your hand that. It could be quite dangerous.
If you need to deal with moving a piano or organ, you most likely already know how tricky an endeavor it is going to be. Thankfully, if you need dependable piano and organ moving services, All Exclusive Transportation Services, Inc. is on hand to get the job done.
Whether you wish to move your piano or organ from one room to another, from the rehearsal studio to the concert hall and back, or across the country, we recognize the unique difficulties associated with moving a piano or organ.
At All Exclusive Transportation Services, Inc., we're dedicated to your satisfaction, and we promise to treat your prized instruments with the thought and respect that they merit.
Regardless of weight, size and or fragility, you'll be assured that your valuable items will arrive at its destinations safely!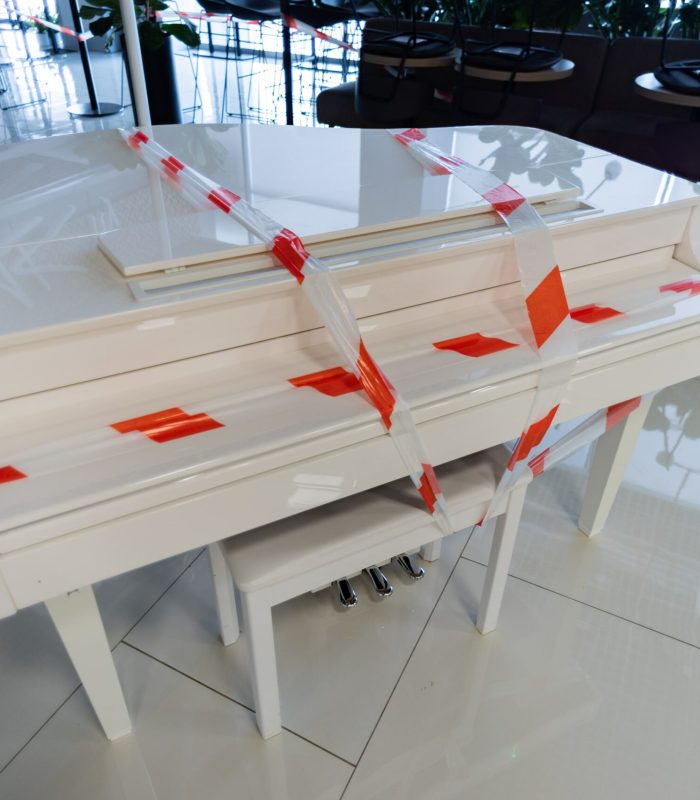 Get your Piano or Organ transferred safely with our help.
Call today to schedule an estimate and learn more about our Piano and Organ moving services.